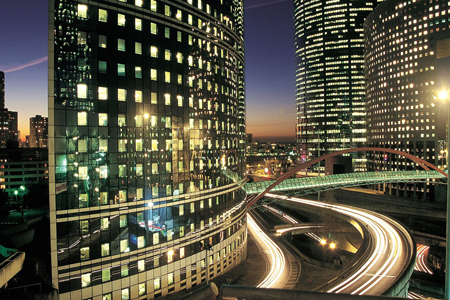 Welcome to HSR Investments, the company that offers expertise, strong support, and a tactical approach to income by helping investors and retiree individuals effectively find a safe and responsible fixed income strategy in high yielding investment and residential real estate.
Even for longtime professionals near retirement, not to mention younger people supporting families, fixed income can be a very tough instrument to achieve, but often is the secret to high quality living and a stable retirement. Most people structure standard retirement vehicles such as 401k's, IRA's, or mutual funds to plan their financial future, these are all important parts of the much needed diverse financial portfolio; however, they all are usually held hostage by the stock market performance. Changes in the world, foreign policy, and the global economy have become the driving force behind value in our stock markets and change how much of our financial nest eggs we want exposed to potential downside risks. Our firm provides a safe, responsible, and strategic approach to fixed income by positioning our clients to be the recipients of a long term net property lease backed by corporate or government credit with no property maintenance obligations. HSR Investments can help guide you through the maze.
In addition, HSR Investments is strategically partnered with Douglas Tucker and RE/MAX Properties Unlimited on a referral basis, one of the most accomplished residential real estate brokerages with over 25 years experience covering the northern New Jersey market. Together, Tucker and Tal offer a value added housing program to area residents including buyer and seller pre-planning meetings, onsite coaching and strategy, market analysis, home search, home marketing, contract negotiation and transnational support. Matt and Doug share the same high standards and business philosophy, "Do what is best for every client and make sure every client has a great buying and/or selling experience. It is all about the relationship, not the transaction."
The road to success in real estate can be long and difficult. The shortest, easiest route to prosperity is with a team of professionals who has been there before and can help lead the way.