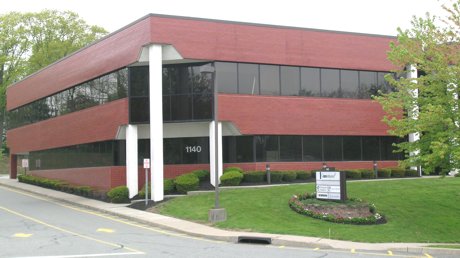 About Us
HSR Investments professionals begin by understanding your investment goals, risk tolerance, income and wealth objectives, and investment time frame. Our advisors will present investment options that meet all your needs, as well as recommend exit strategies and reinvestment opportunities. We are a full service Real Estate Brokerage firm providing detailed market intelligence and consultative assistance.
Matthew Tal and HSR Investments offer experience and expertise in the area of investment real estate and fixed income strategy. In addition, HSR Investments is strategically partnered with Douglas Tucker and RE/MAX Properties Unlimited on a referral basis, one of the most accomplished residential real estate brokerages with over 25 years experience covering the northern New Jersey market. Together, Tucker and Tal offer a value added housing program to area residents including buyer and seller pre-planning meetings, onsite coaching and strategy, market analysis, home search, home marketing, contract negotiation and transnational support. Matt and Doug share the same high standards and business philosophy, "Do what is best for every client and make sure every client has a great buying and/or selling experience. It is all about the relationship, not the transaction."
Overview
Net-leased properties unlike other real estate assets allow a more aggressive yield, appreciation, tax strategy as well as at hedge against inflation. They are good investments in both good and bad economic times and in hot and cold real estate markets. A single-tenant net lease is guaranteed by a long-term lease at pre-set rental rates. As an investor / owner, you will know exactly who will be a tenant in your building, how long that tenant will be there and exactly how much rent they will pay you, and how much that rent will escalate over the long term lease. That means you will derive a steady income from your investment, regardless of how the economy or real estate market is performing.
Strategy
Many people consider net-leased properties as bond-like investments because of their stable, predictable returns. The basic principles of the instrument are guaranteed income by a well known corporation, conservative investment property with steady long-term income but without responsibility for rental or day to day management, Commercial real estate investments along with income producing properties are a safe haven in today's dangerous world of stocks and bonds. Our goals are to help the investor round out their investment assets, reduce downside stock market risk, and secure tactical approach to fixed income. Commercial real estate and income producing property is a key element in securing your economic future.