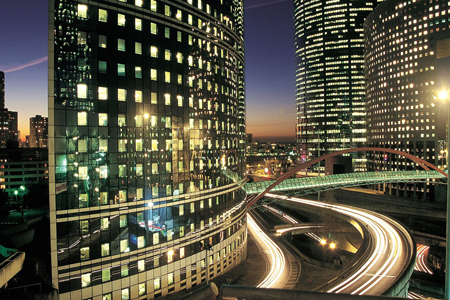 Services - Residential Realty
Matthew Tal and HSR Investments is strategically partnered with Douglas Tucker and RE/MAX Properties Unlimited on a referral basis, one of the most accomplished residential real estate brokerages with over 25 years experience covering the northern New Jersey market. Together, Tucker and Tal offer a value added housing program to area residents including buyer and seller pre-planning meetings, onsite coaching and strategy, market analysis, home search, home marketing, contract negotiation and transnational support. Matt and Doug share the same high standards and business philosophy, "Do what is best for every client and make sure every client has a great buying and/or selling experience. It is all about the relationship, not the transaction."
Services - Fixed Income Investments
HSR Investments advisors draw upon elite investment access through the executive branches of credit tenant companies that participate in the single tenant net lease sector. Many people consider single-tenant, net-leased properties as bond-like investments because of their stable, predictable returns. Because tenants commit to a long-term lease secured by a corporate guarantee and remove the burden of landlord management obligations, the provision for escalations in rent and increased cash flow make these investment vehicles unparalleled and an important part of a savvy investors portfolio.
HSR Investments provides a strategic high yielding income strategy for those interested in stable cash flow and hedges against inflation. The changes in world dynamics, gridlock issues in Washington, and an unfathomable amount of national debt accruing has caused great concern to having your financial nest egg or retirement portfolio exposed to stock market performance. The amount of performance fluctuations, flash crashes, and downtrends in the stock markets caused much uncertainty often resulting in many seeking safe havens of stability and fixed return. Call or Email today for a free consultation regarding any of the service areas mentioned below.
Core Services
• Real Estate Limited Partnerships
• Real Estate Investment Groups
• Residential Real Estate
• Net Lease Buyer Representation
• 1031 Exchange
• Corporate Sale-Leasebacks
• Portfolio Analysis
• Financing Solutions
• Valuation Analysis
• Investment Strategy
• Market/Demographic Evaluation
• Financial Modeling